Music on Main | Fridays in February
Main Street DeFuniak Springs, in partnership with Visit South Walton, announced today its "Music on Main" concert series. Taking place every Friday in February from 7:00 p.m. to 8:00 p.m., guests are invited to enjoy a listening room experience at the historic Florida Chautauqua Theatre, located at 840 Baldwin Avenue, DeFuniak Springs, Florida, 32435.
The lineup of musical acts includes regional artists and bands that will perform hour-long sets.
The listening room experience will allow guests the opportunity to hear the stories and inspirations behind each artist's music.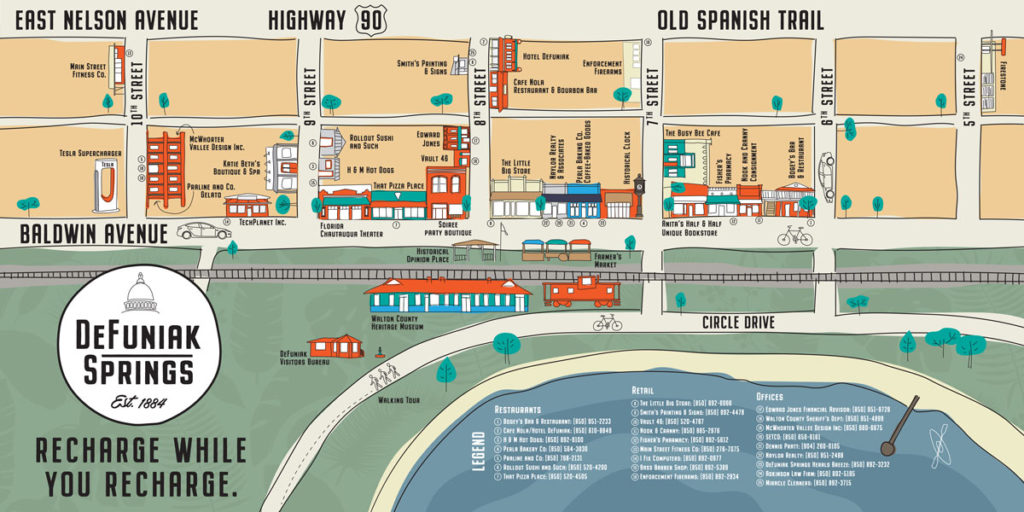 Main Street DeFuniak Springs believes everyone deserves a beautiful, vibrant downtown – a place that has a thriving local economy, is rich in character, and features inviting public spaces that make residents and visitors feel they belong. We want to celebrate the rich history of our community, while helping breath new life into our downtown economy.
The Mission of Main Street DeFuniak Springs is to spark community revitalization and economic growth with an emphasis of historic preservation. We strive to promote quality design of public and private spaces, champion economic vitality, and sponsor activities that solidify community pride.